EVENT 2014

ARCHIDEX 14
The ARCHIDEX 14 exhibition ran from run Wednesday, June 25th through 28th at the Kuala Lumpur Convention Centre, Malaysia. Our inspiration this round is to help the public to relate wallpaper to architecture, to help architecture relate to wallpaper, and to help people relate to their lifestyle.By the end of the exhibition, we are pleased to have achieved what we set out to do and, thanks to this exhibition, we could feel where our society might be going, what dreams the future might hold for us.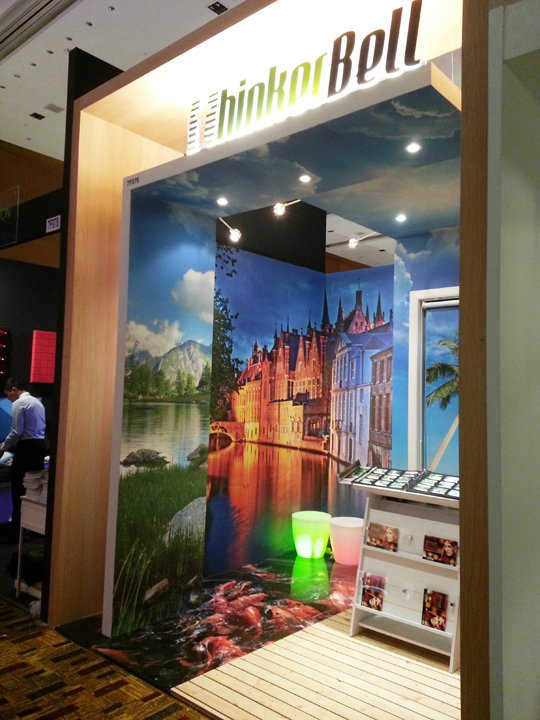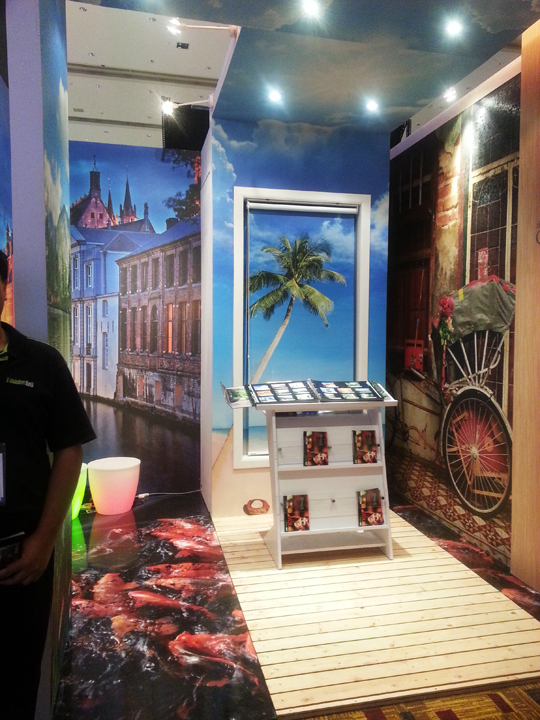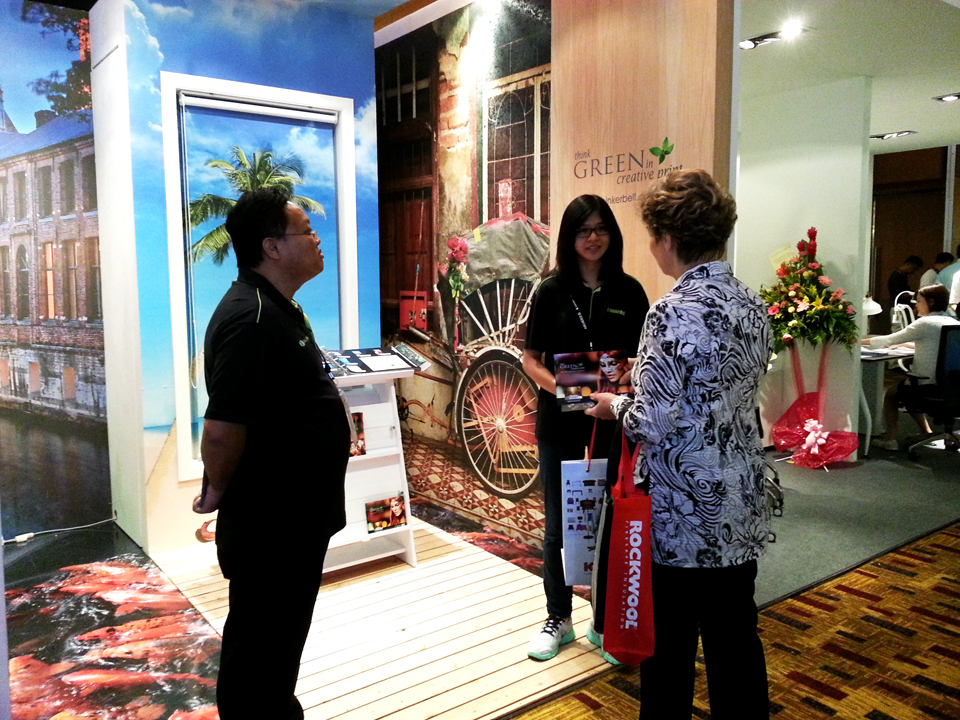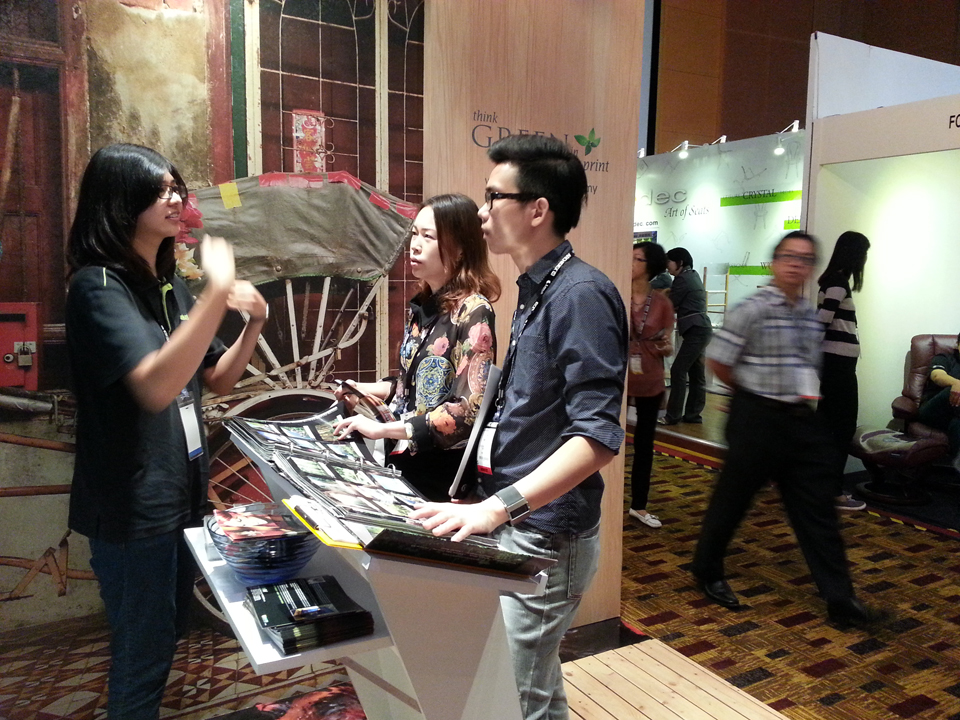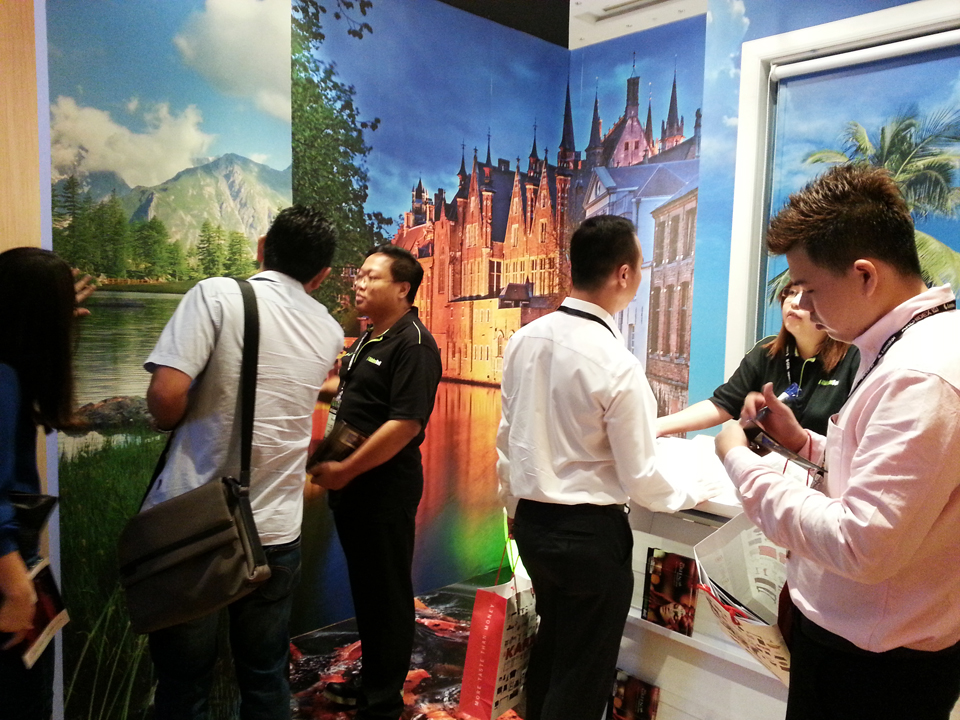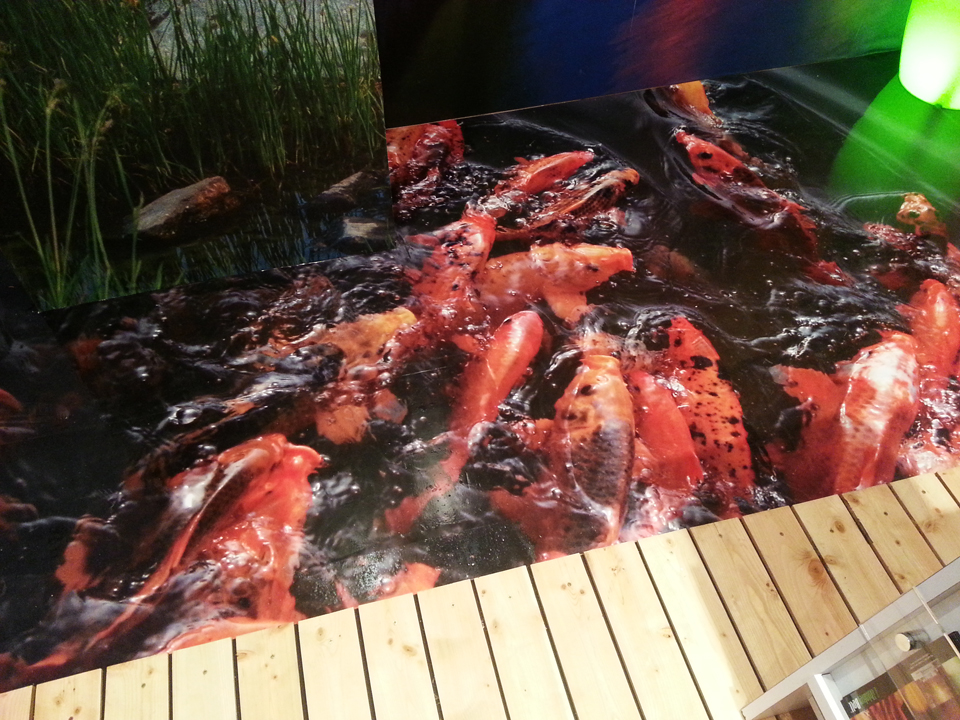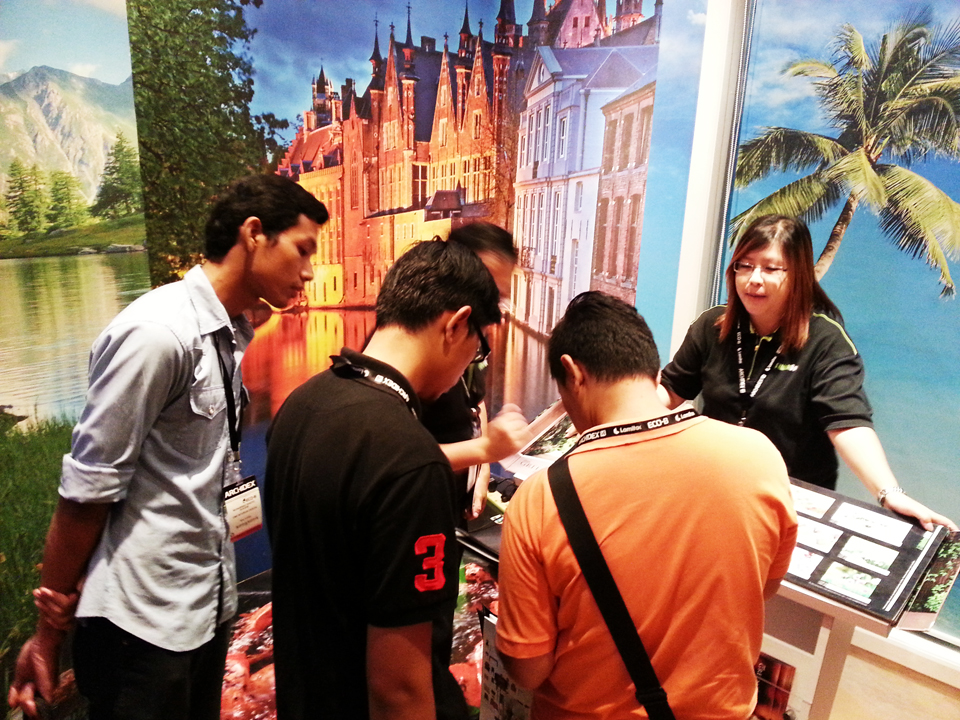 HOMEDEC 2014 (1st - 4th May 2014)


HOMEDEC 2014 became the key platform for us to offer as much as we can in terms of resources like product data, prices and functionality, and guidance to our customers and clients. We take pride in our sources and the many material choices, which we painstaking put up for display. Our comprehensive exhibition showcased the real and pressing need for creativity in both the home and office in terms of wallpaper and window blinds.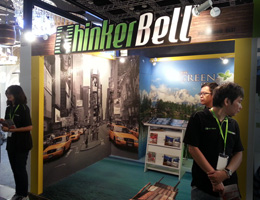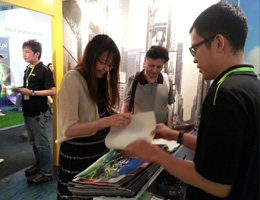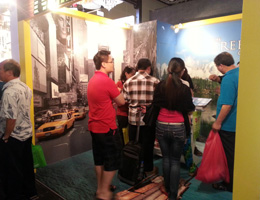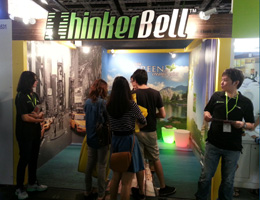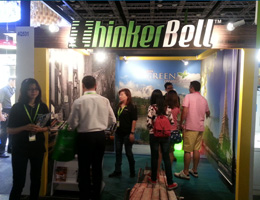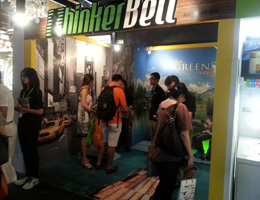 EVENT 2013

HOMEDEC 2013 - PART 2 (24th - 28th Oct 2013)

For the second half of HOMEDEC 2013, we focus on maintain the effort to provide to both clients and house owners alike our support to them for all of their wallpaper and window blind needs. We honed on our product information and catalogues to provide the inspirations to customers on renovation ideas and trends. And not forget our niche as a one-stop exhibiter that provides services which save our customers time, energy and money.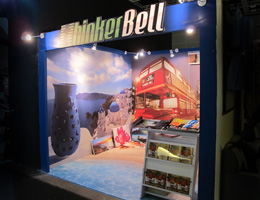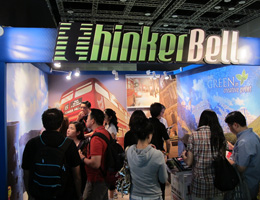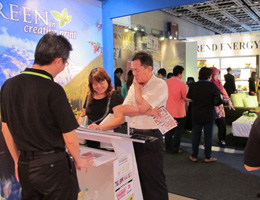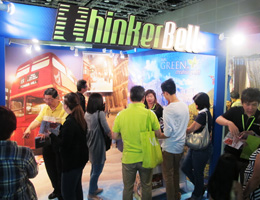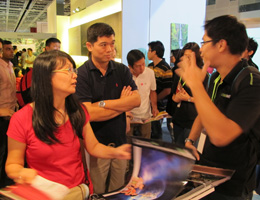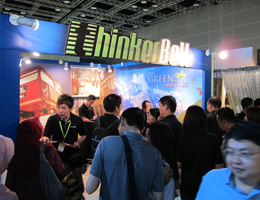 ARCHIDEX 13

Our continued participation in ARCHIDEX 13 met with good support from both clients, professionals and trade. Our picturesque gallery - life size, sharp and all help put the focus on our business theme. Our certified eco-friendly prints and service draw out the need for beautiful and appealing inputs in both the home and office environment. A high end impression coupled with green and eco-friendly products make for a booth well done.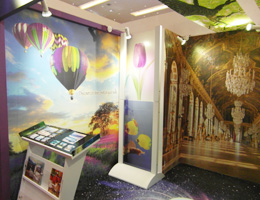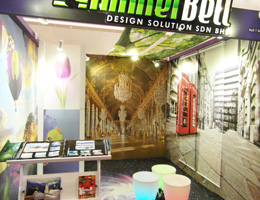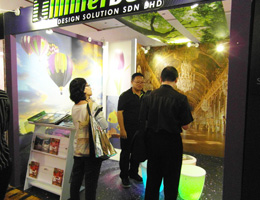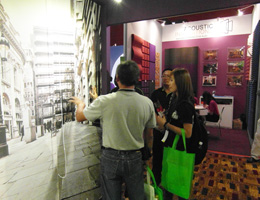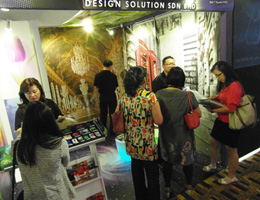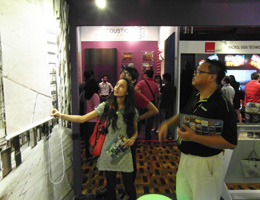 HOMEDEC 2013 - PART 1 (1st - 4th May 2013)

HOMEDEC 2013 participation was a great success for us as it directly boost our business objectives and our presence together with our sale promotion activities brought much excitement to our booth from 1st May to 4th May. Here both trade and consumers have a first hand experience of what custom eco-print was all about. We showcased our custom eco-printed windows blinds, wallpaper, films and canvas to many satisfied customers by the end of the exhibition.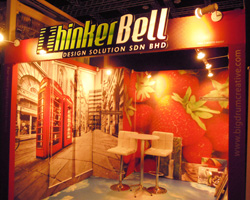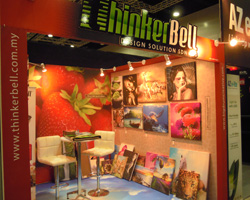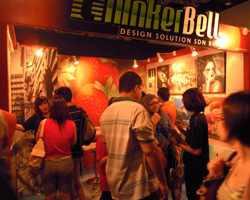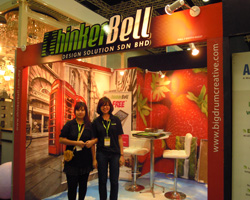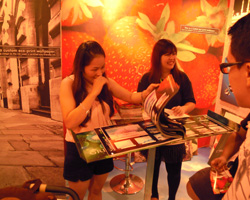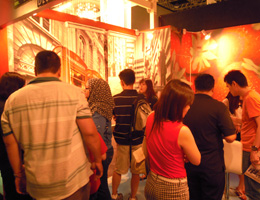 EVENT 2012

MAHA INTERNATIONAL 2012

Our presence at MAHA INTERNATIONAL 2012 on November 2012, helped promoted the business objectives of Thinkerbell Design Solution Sdn Bhd to a progressive market here. While we benefited from the international exposure, MAHA INTERNATIONAL 2012 provided a suitable platform for the local business community to see and feel for themselves the higher end impression of custom eco-printed windows blinds, wallpaper and films.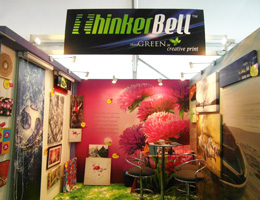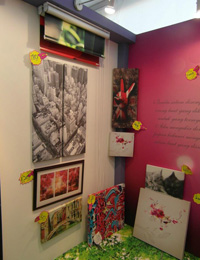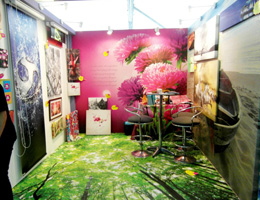 ARCHIDEX 12


We participated ARCHIDEX 2012's new co-located exhibition – ECO-B launched at KLCC on July 2012. Our certified eco-friendly prints are one of those new products and services that are aesthetically appealing and fulfilling today's needs of sustainability. ECO-B will be the event which connects all players to the built environment with the purpose of learning and professional networking.